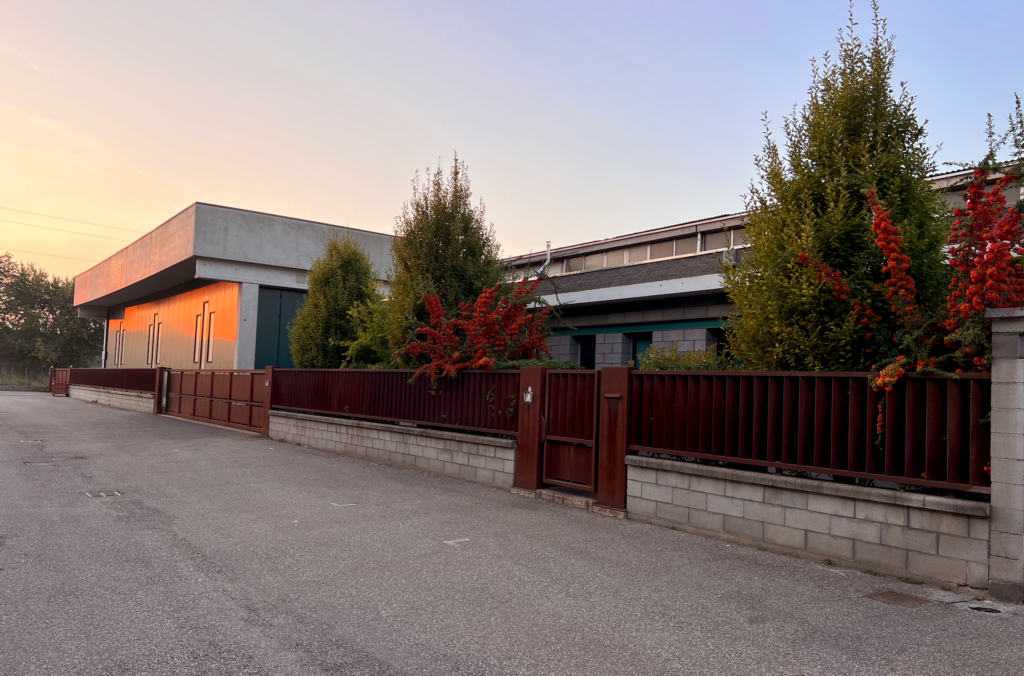 For over 30 years our Family has been operating in the sector of metal carpentry, from light to medium-heavy, making the quality of the  welds and punctuality in deliveries the characterizing principles of our work.
We certify our welds according to the product standards: UNI EN ISO 3834.2 (Details in structural steel) and UNI EN ISO 15085.2 (Details for structures and railway vehicles), in the context of the EN UNI ISO 9001-2015 system standard.
Continuous updates to meet general training needs and specific customer needs. WPQR procedures, WPS qualified for the traceability of materials and the process of the entire production chain.